Did you know Los Angeles is ranked number one in the nation for pedestrian fatalities.


L.A. drivers hit and kill more pedestrians and bicyclists than the national average.


Los Angeles County leads the nation in accidental train vs pedestrian deaths.



Street Magic Transit Safety Program helps to decrease hit and run collisions by educating pedestrians and bicyclists on the subject of defensive walking and biking.

Learn the tricks that will make you a streetwise pedestrian in this informative and entertaining transit safety program.
Street Magic has educated and entertained thousands of California's youth on the subject of pedestrian and bicycle safety. The goal of Street Magic has always been to teach the skills required to navigate safely through our busy cities and neighborhoods.


Traffic Signs,Traffic Lights, Railroad Safety, How to Cross a Street, Where to Cross a Street, Distracted Drivers, Unaware Pedestrians, Bicycle Safety, How to wear a Helmet, Why we wear a Helmet, Rules of the Road for bicyclists, The Watermelon Drop, Magic, Comedy and More.
Pedestrian Safety Image of the Month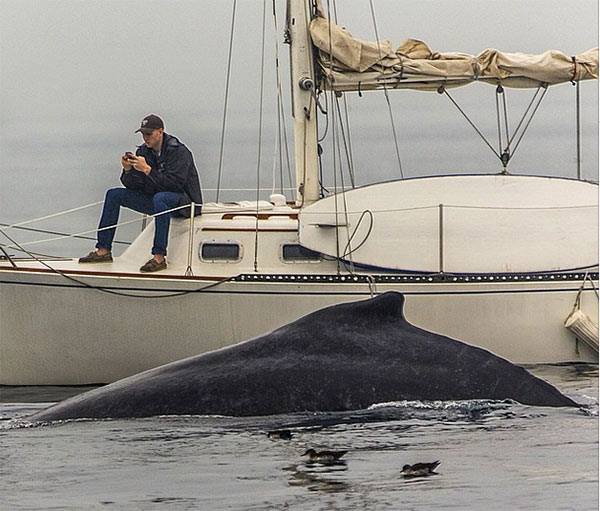 Incredible moment a rare Humpback Whale is missed by a man on his phone.