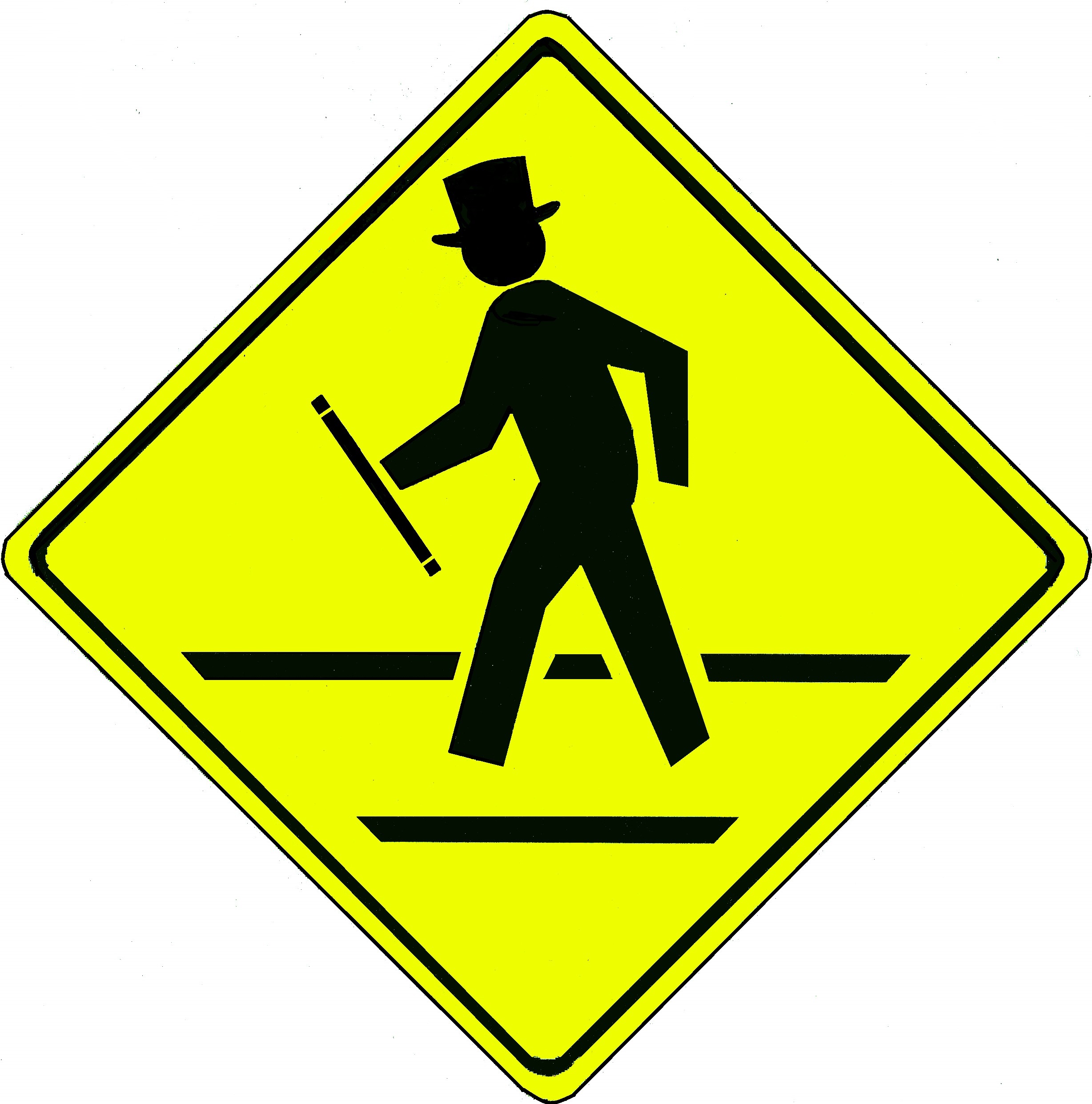 9
Street Magic can be presented in a variety of settings which include.
Individual Classroom Workshops
Special Education-Life Skills Training
Senior Centers-Life Skills Refresher course


Street Magic is a great value for today's schools.

You will receive a proven safety message plus a comedy and magic show all in one presentation.



Street Magic 2020-2021 price per presentation.



$350.00 and up for single presentation.



The Street Magic safety presentation is a forty minute program that can be adjusted depending on the school schedule and the age group of the students.


For additional information and pricing for School Assemblies, Workshops and all other programs please call or e-mail at link below.